Ladies ... It's time to take charge
of your life again!
What if you could get your confidence back and feel good about how you look? We all want to feel good in the clothes we wear and to have our friends and family to comment on how good we look. We want to be healthy, feel energetic, and feel in control of our fitness and our lives. Often we may look like we have everything together, but we don't always feel that way.
FitnessVT is your answer! The system we have developed is by far the safest, quickest, healthiest, and most effective way to reach your fitness and nutrition goals. Whether you want to lose weight or to simply get healthy, you will not find a better solution.
Balance Your Hormones and Feel in Control
When our hormones are out of balance, we feel negative effects emotionally and physically. What we eat and drink have an enormous impact on our body's hormones, especially for women, and once you learn how to balance and manage your hormone levels, you're going to feel a dramatic increase in health, vitality and improved weight loss. This is why our program is specifically designed to balance you out hormonally while helping you get the body you want.
Here are a few more of the benefits you will receive on our program:
Healthy Fat Loss
Improved Memory
Improved Clarity
Improved Focus
Lift Your Mood
Reduced Your Stress Levels
I feel slim, sexy and energetic!!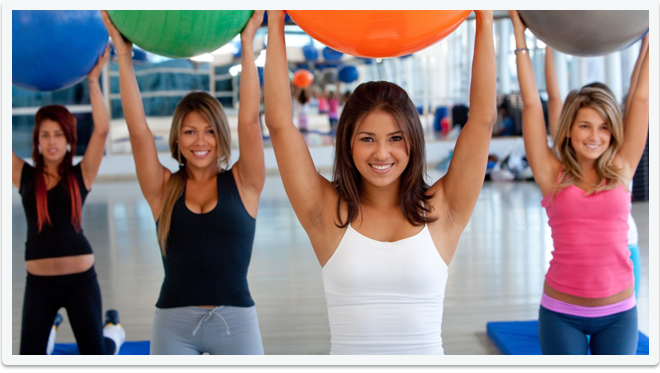 Staying Ahead of the Hunger
When women and men address weight loss, they often tend to address the problem, but not the issue. But if I want to stop overeating, instead of just saying I'm going to stop, I have to look at why I overeat in the first place. It could be due to an increased level of stress, fatigue, or boredom, or a specific event in my day.
The same goes with your nutrition goals. We don't want you to just change your eating in order to lose weight, we want you understand why you are hungry in the first place. With this information, you can stay ahead of the hunger and truly achieve your goals!
Don't wait any longer - you have nothing to lose and everything to gain! Whether you are looking for weight loss, vitality or that feeling of physical and emotional balance, we have a plan for you. Click on the plans and pricing button below and get started today.